The reason why Obama continues to apologize for America around the world has now become abundantly clear. He has every intention of selling us out to the Europeans, the Chinese, the Middle East and every other Third World country in order to create some grandiose ideological communist world government of which he believes he will be the leader. We The People of the United States of America must stop this tyrannical dictator before he signs the United Nations Climate Change treaty in Copenhagen this December.
We must remove him from the Office of the Presidency either by impeachment, if he is actually determined to be eligible to the office, or for treason against the Constitution, which is the more likely scenario.
Below are two videos of Dr. Jerome Corsi being interviewed by Sean Hannity for his new book… America for Sale: Fighting the New World Order, Surviving a Global Depression, and Preserving USA Sovereignty
. The third video is of the closing statements in a speech by Lord Christopher Monckton, the former science adviser to British Prime Minister Margaret Thatcher. Lord Monckton's speech was given at Bethel University in St. Paul, MN on Wednesday, October 14,2009.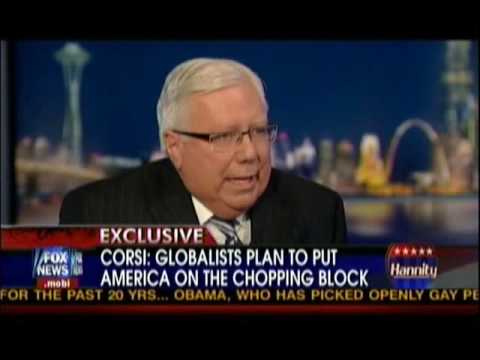 http://www.youtube.com/watch?v=dMkSref0soc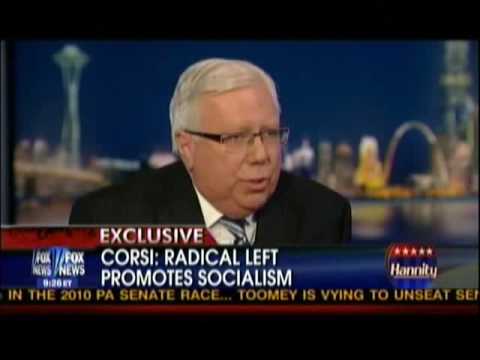 http://www.youtube.com/watch?v=yAUvTiHlQJw
http://www.youtube.com/watch?v=MlTagSZPm7o
Shout This!
Close
Bookmark and Share This Page
Copy HTML:
Start Slide Show with PicLens Lite